Stevenson College Office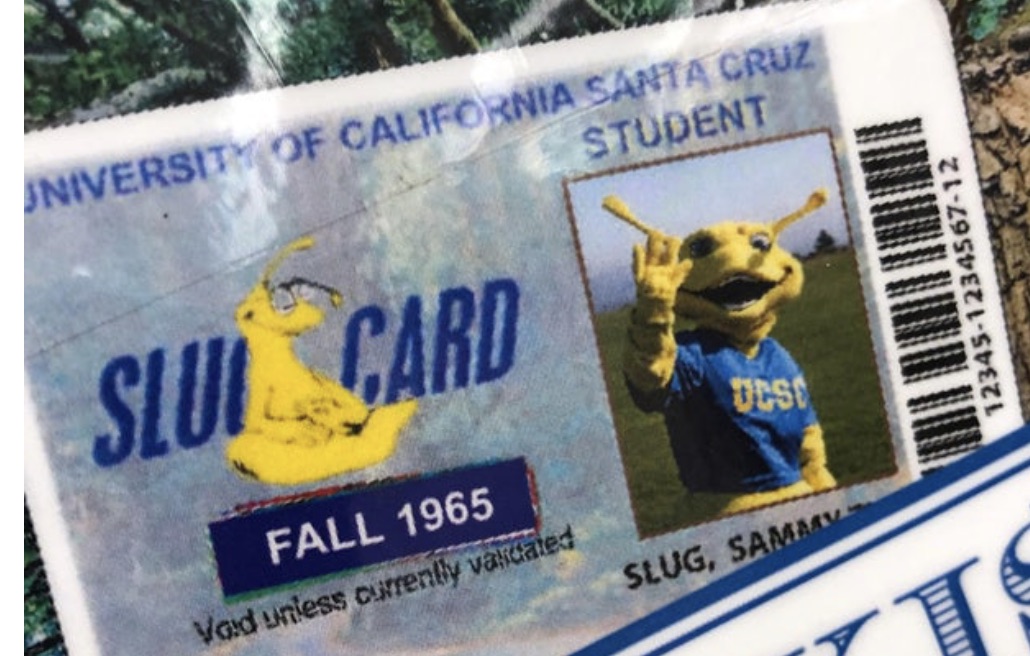 Need a new Bus Validation Sticker?
Go to the CW/ST Housing Office 
Located under the Dining Hall
(They are filling in for the College Office this quarter)
Located in the administrative building, the Stevenson College Office is open Monday through Friday from 9:00 a.m. - 4:00 p.m. Advising appointments are available during these hours. For more information, visit the Advising page.


Students come to the College Office for a number of reasons: to schedule an appointment with an advisor, pick up their quarterly validation stickers, and to ask general questions about the College and University.
We advise all students to visit the College Office early on, to become acquainted with staff and to ask any questions they have.
Contact the College Office:
Physical Address:
Stevenson College
1156 High Street
Santa Cruz, CA 95064

Phone: (831) 459-4930
Fax: (831) 459-5058