Summer 
2015 Orientation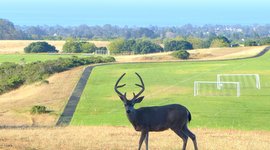 Stevenson College hosted an orientation program for parents and families.
The presentations are now available on the Summer Orientation page.
Advising 
Bulletin
Time to firm up and begin to finalize your schedule!  Oct. 14 is the last day to make enrollment changes!
Click here to see the same flyers posted outside the Stevenson Advising Office. 
Stevenson 
Events
For more details and other events please visit the Stevenson Buzz page.
A great source for happenings and important info is the Stevenson Facebook page
For information about Cultural Arts and Diversity, click here.
Stevenson 
Commencement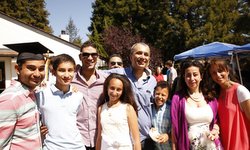 Stevenson's Commencement was held Sunday June 14th, 2015.
Please check our Facebook page for photos from this happy event.